In a fantasy world that combines medieval and modern elements, you are just a regular not so good farmer, but after a big storm that devastates your peaceful village, can you be the hero it needs? Rebuilding your father's farm will be harder than you think, specially with all the monsters and thieves walking around now, so grab a sword and… oh, wait, you don't know how to fight!
Release Date: 2021-01-06
Developer: MuseX Patreon
Censored: No
Version: R21
OS: Windows, Mac
Language: English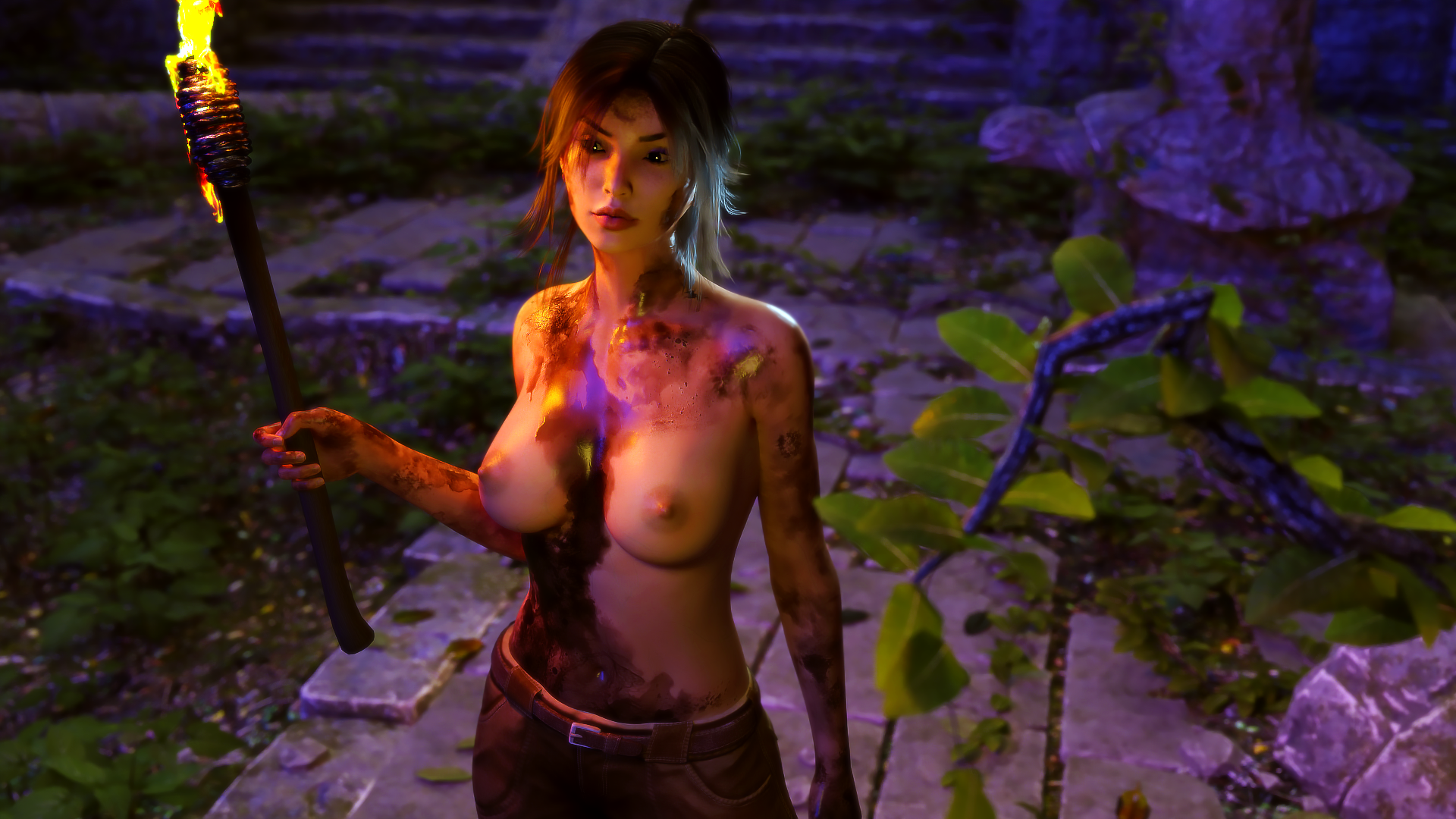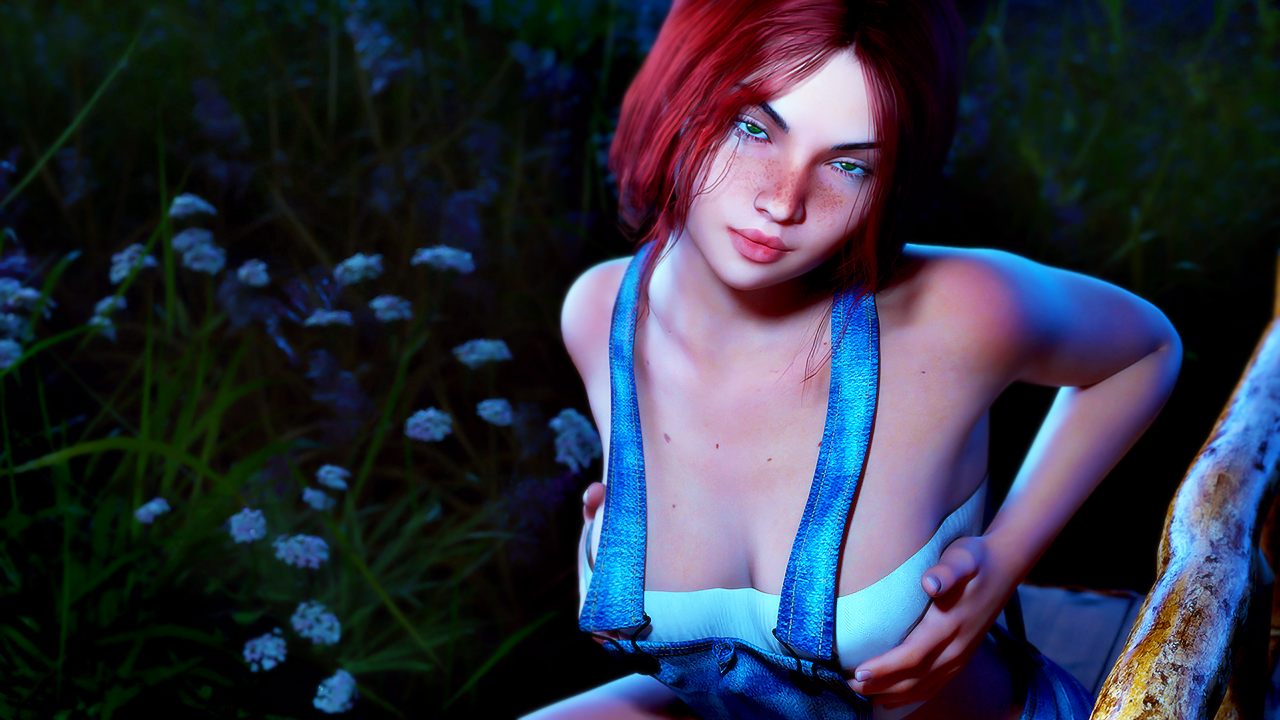 What you find in "Farmer's Dreams"
Build relationships, seduce, and have sex with multiple women!
Story-focused game with lots of player choices that will change the course of the main story and how you relate with the other characters.
Lots of 3D erotic images plus some animated 3D sex scenes!
The game resolution is 1280×720.
Build your farm the way you want – construct and decorate your home, collect materials, plant seeds and trees, and much more!
RPG-like mechanics based on player choices and character progression.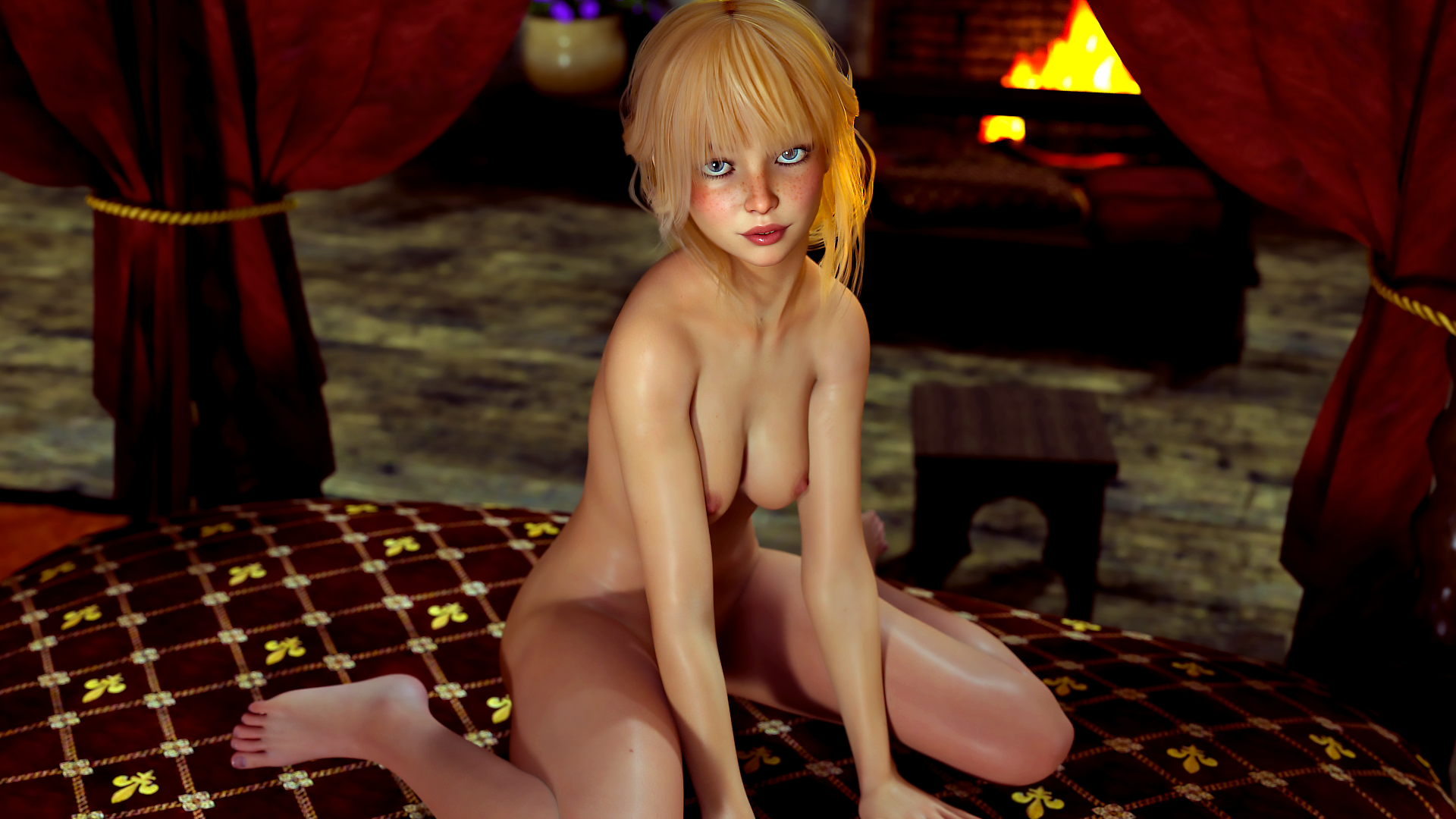 Genres:
2D game, 3DCG, Adventure, Anal sex, Animated, Blackmail, Bukkake, Combat, Corruption, Creampie, Fantasy, Groping, Group sex, Handjob, Male protagonist, Management, Monster, Monster Girl, NTR, Oral sex, Romance, Simulator, Spanking, Vaginal sex, Voyeurism
Screenshot Images:
||Download Links||
Main Game (R21.1)
Walkthrough and Guide